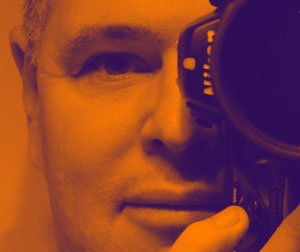 My family moved from New Zealand's green and pleasant hills to tropical  Cairns in 1979.  I joined the RAAF as a member of 115 Pilot's Course in February of 1981, and left in 93 after being posted to Melbourne, Perth, Adelaide and finally Sydney.  After leaving the Air Force I set up a business teaching people to use computers, and now teach digital filmmaking to adults in Sydney's Western suburbs.  I've been embedded in the Macquarie electorate for just short of 30 years, and I nearly feel like a local.  I met my wife here, and both of our boys were born in the old Hawkesbury hospital.
We have a small farm on the edge of the Blue Mountains national park that we share with two cats, a dog, 8 chooks, and my wife's two horses.
I'll try and bring you a feel for what's being said on the ground here in Sydney's outer northwest.  I won't necessarily agree with it, but I'll endeavour to bring it to you free from spin.
If I needed a motto, I couldn't go past Aaron Sorkin's "Nothing is as important to democracy as a well informed electorate".