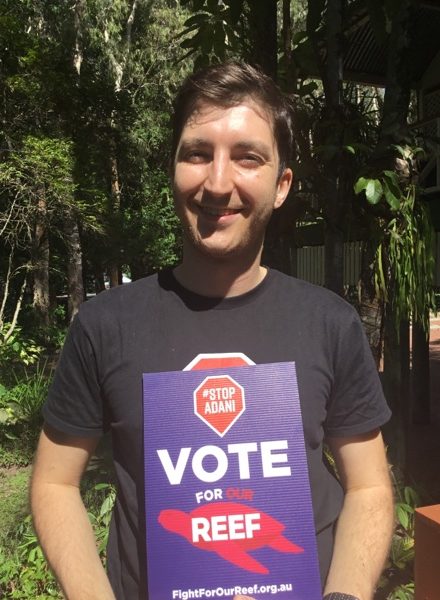 This week has been full of devastating news about the effects of climate on the Great Barrier Reef.
I interviewed David Cazzulino from Australian Marine Conservation Society Cairns.
David talks about the link to climate change and the damage it's doing to coral. On The bright side he covers the Fight For The Reef campaign.
Other reef updates
A paper published in the journal Nature reveals that "the rate of recruitment by corals on the northern and central Great Barrier Reef has been substantially diminished owing to adult mortality from global warming and other stressors, and hence the system's ecological resilience — its capacity to fully reassemble to the same species composition of mature adults before further bleaching events occur — is compromised."
The paper's authors, led by Terry Hughes from James Cook University in the Australian state of Queensland, warn that the rapid and widespread death of mature corals has severely impacted the capacity of the reef system to rebuild. Read more in Cosmos.
Worst bleaching
There was also news that researchers have documented what they are describing as the most severe coral bleaching to hit the world's southern-most reef at Lord Howe Island.
Scientists from Newcastle University, James Cook University, the University of New South Wales and the National Oceanic and Atmospheric Administration have spent the past two weeks surveying corals around the island in the far south Pacific Ocean after they were alerted to bleaching in isolated areas.
Bill Leggat, a coral biologist at Newcastle University, said the worst of the bleaching was in shallow water closer to the shoreline:
It's quite variable but where it's severe it is actually quite severe.

Some of the sites are looking at 80-90 per cent bleaching going very close inshore.
Read more in The Guardian.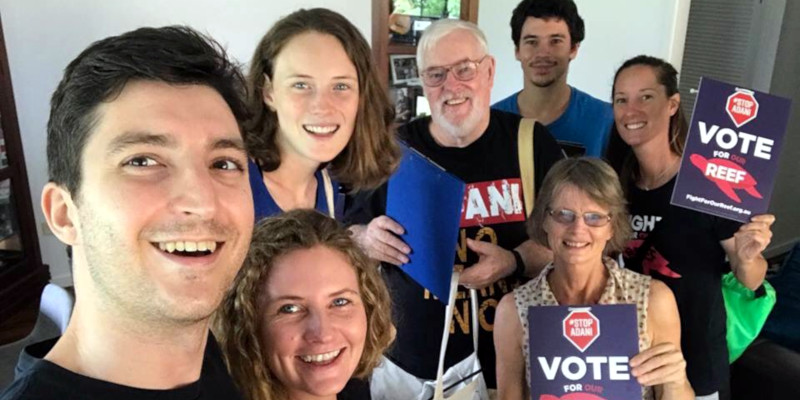 Cairns taking action
Our beautiful Great Barrier Reef is one of the world's most biologically diverse ecosystems — home to turtles, corals and clownfish like Nemo. But its future is threatened by mining giant Adani, colossal new coal mines, carbon pollution and creeping industrialisation.
Cairns citizens are demanding real action to reduce carbon emissions including a commitment to stop the Adani coal mine.