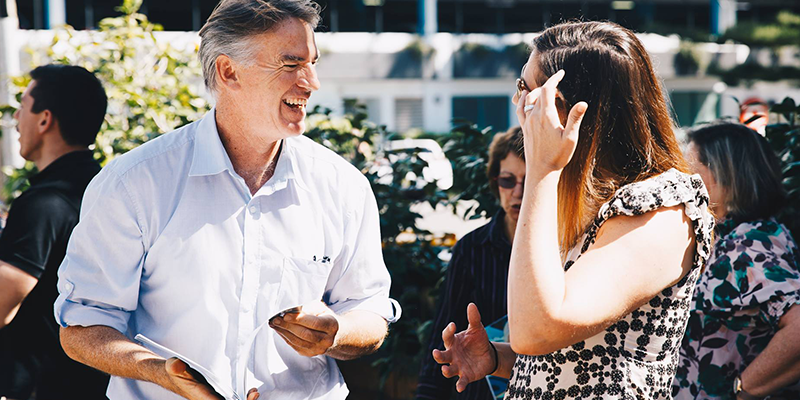 Rob Oakeshott (@RobOakeshott1) speaks with Margo Kingston (@margokingston1) on the campaign trail in #Cowper as #CowperVotes.
In this podcast Rob outlines his reasons for leaving the National Party to become an Independent.
You're either playing the game of climbing the ladder to become a minister or your really trying to work at the community level and advocate for those without power and the most marginalised and really disregarding the rest.

Rob Oakeshott
He acknowledges the role alternative media is playing in the broader media landscape and states that Margo is the first journalist in twenty years to embed themselves in his electorate and follow his campaign.
Rob also touches on the unfinished business he has in relation to action on climate change, after being heavily involved in the carbon price policy drafted with former Prime Minister Julia Gillard, former Greens leader Bob Brown, Senator Christine Milne and Independent MP Tony Windsor.
You can support Rob Oakeshott by following him on social media, reading over his website, subscribing to No Fibs podcast on iTunes and sharing this podcast across your networks.
Podcast: Play in new window | Download
Subscribe: RSS