From the Silo Art Trial to parliament, Ray Kingston (@MalleeRay) talks to No Fibs' Margo Kingston (@margokingston1) about his journey as an Independent for the Victorian seat of Mallee.
Ray is a young Wimmera farmer, born and bred south of Rupanyup, and understands how helping out at the footy, school working bees and sausage sizzles are important aspects of community life.
As a former councillor and Mayor of Yarriambaick Shire Council, Ray has represented his community on important issues for the past few years. He is one of three Independent candidates currently running for the seat of Mallee.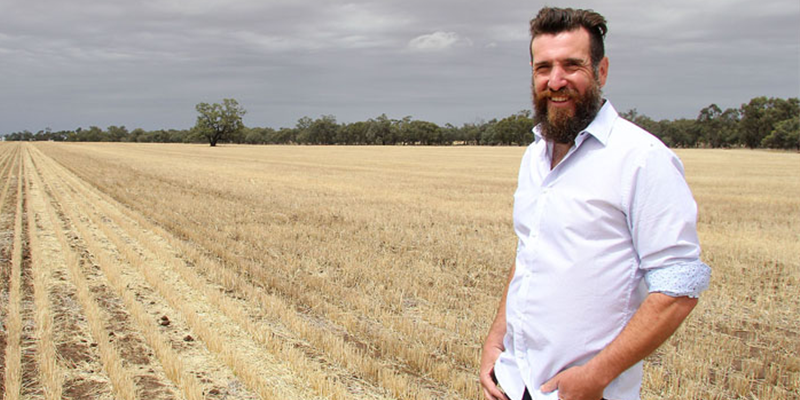 Margo and Ray touch on the recent scandal that rocked the electorate when sitting Nationals MP Andrew Broad announced he would quit parliament at the next election. The resignation emerged after Broad admitted he'd dined with a young woman he met via a website that connects older "sugar daddies" with younger women in Hong Kong.
Ray shares that the fallout has only added to jaded sentiments in the community, especially towards the National Party, with many constituents feeling the Nats were the ones who were supposed to be looking after them, and now no-one is.





Podcast: Play in new window | Download
Subscribe: RSS