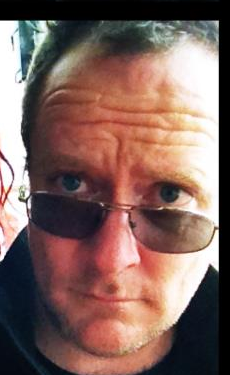 I'm a freelance writer, editor and journalist, balancing my work as a community organiser for Brisbane-based nonprofit organisation Bridging The Divide Inc. with multiple secret identities such as father-of-two, part-time student and truck driver.
My focus as a contributor to No Fibs is on bridging the urban-rural news and media divide at grassroots level, beginning with my beloved home state of Queensland.
Issues raised by the coal seam gas industry cast a harsh 21st-century light on that persistent Australian challenge: the 'tyranny of distance'.
In this case, a new industry transforms the rural landscape with enduring national implications – yet eye-witnesses are few, because their direct experiences of this industry's impacts occur in places so remote many Australians have never heard of them, much less visited.